Auto Paint Shop Naperville – B&L Auto Body Inc. – 1340 West Ogden Avenue – Call 630-355-0865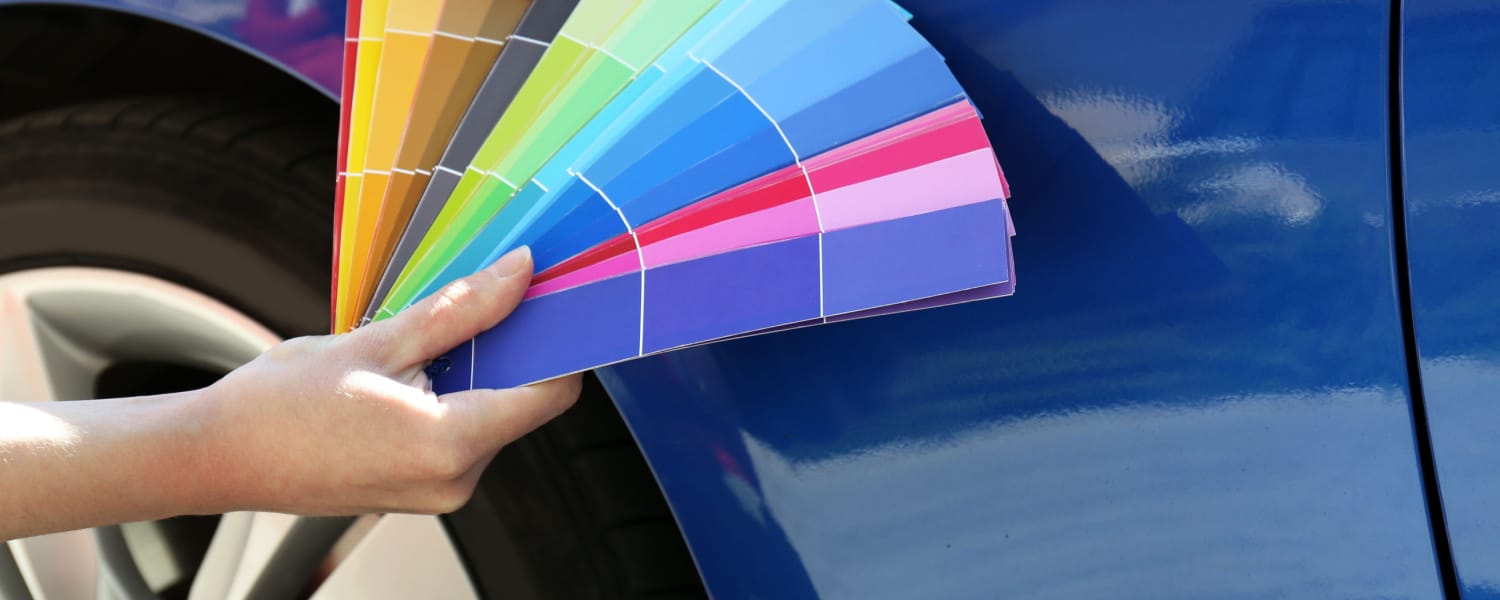 Auto Paint Shop Naperville
The paint on a motorcar over can begin to present indications of wear and tear and lose its preliminary colour and enchantment. Recognizing these warning indicators is essential for deciding when the time involves schedule a brand new auto paint job by the skilled crew at B&L Auto Body:
-Fading colour. This is without doubt one of the most blatant indicators that your automobile is prepared for a brand new paint software at our Auto Paint Shop Naperville. Exposure to the solar, harsh climate and highway particles can all trigger paint colour to steadily fade and turn into much less interesting.
Faded paint doesn't simply diminish the look of your automobile but additionally alerts that the safety of the topcoat is probably going deteriorating.
-Cracking and peeling. If you see areas the place paint is peeling off your automobile, it is a clear signal that it's on the finish of its life. This is regularly attributable to underlying injury, like defective adhesion or rust. Peeling paint appears unpleasant and likewise exposes the floor beneath, leaving it prone to extra injury.
-Chips and scratches. Accumulation of dings and scratches can considerably have an effect on the looks of your automobile's paint job. Though minor scratches will be repaired in some circumstances, extreme or deeper scratches could require a complete repainting. Neglecting these indicators of injury can result in extra important points like rust formation.
–Oxidation. This happens from the breakdown of the protecting clear coating that then exposes the underlying paint. It usually appears like a chalky movie upon the paints' floor.
-Discoloration and stains. Stubborn stains from tar, chook droppings or tree sap may cause lasting discoloration on the paint floor. Often, these stains are very tough to get rid of. If they persist, it could be an indication the paint is nicely past restore and requires substitute at an Auto Paint Shop Naperville.